About yearofmoo
& Matias Niemelä
Narrated By His Minions, The Mookins
Once upon a time...
in the far away land of CANADA, a strange man created a blog...
yearofmoo.com is an enhanced blog for programmers to learn about web development, computer science, software design and nerd psychology.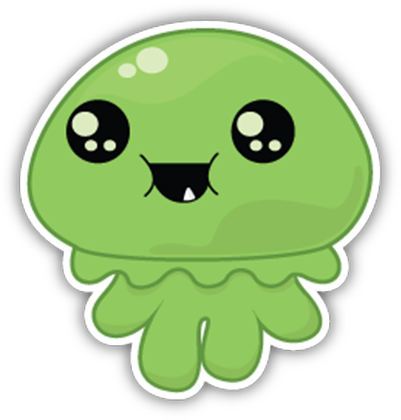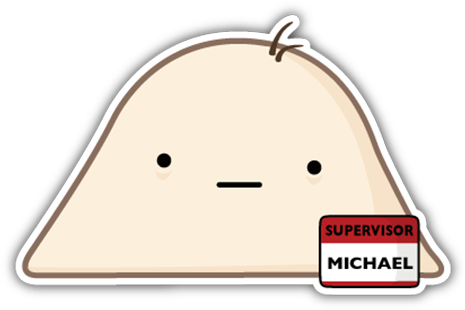 The Purpose of this blog is:
To help you go from being a novice coder to a proficient, super intelligent programming machine. If front-end web development, backend web development, algorithms, testing and programming languages sound interesting then this blog is for you.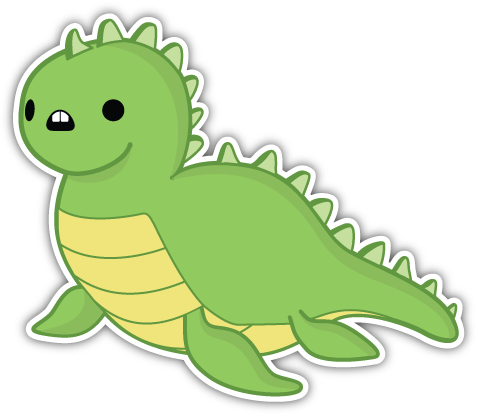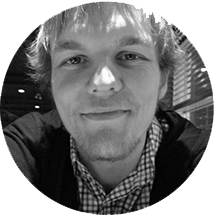 He is our master we love him. OOUUR
Matias works for Google as a core developer on the AngularJS project. He currently resides in the San Francisco Bay Area in California.
Open-Source & Web Technologies
Matias contributes to a large open-source project called AngularJS for both versions 1 and 2 as well as Material Design. He is very passionate about what he does and is working hard to supercharge how animations work on the web.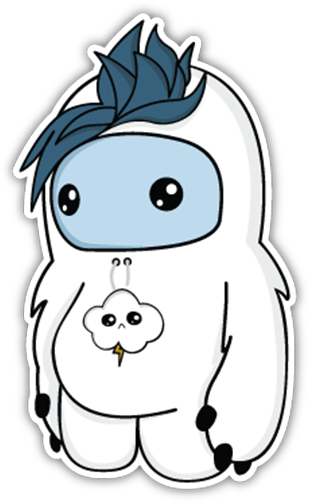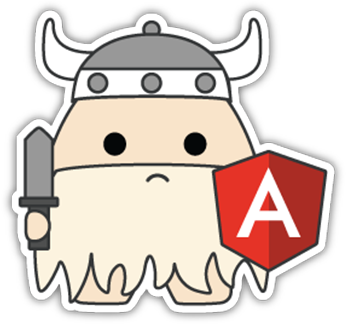 ANIMATIONS! (RUUUOOOAAARR)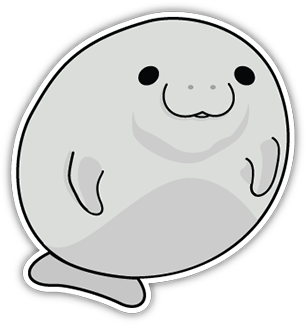 Speaking Events & Workshops
Matias has travelled to mysterious lands to share his wisdom amongst his tribesmen.
Hover over the icons!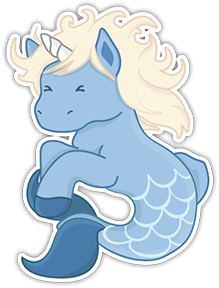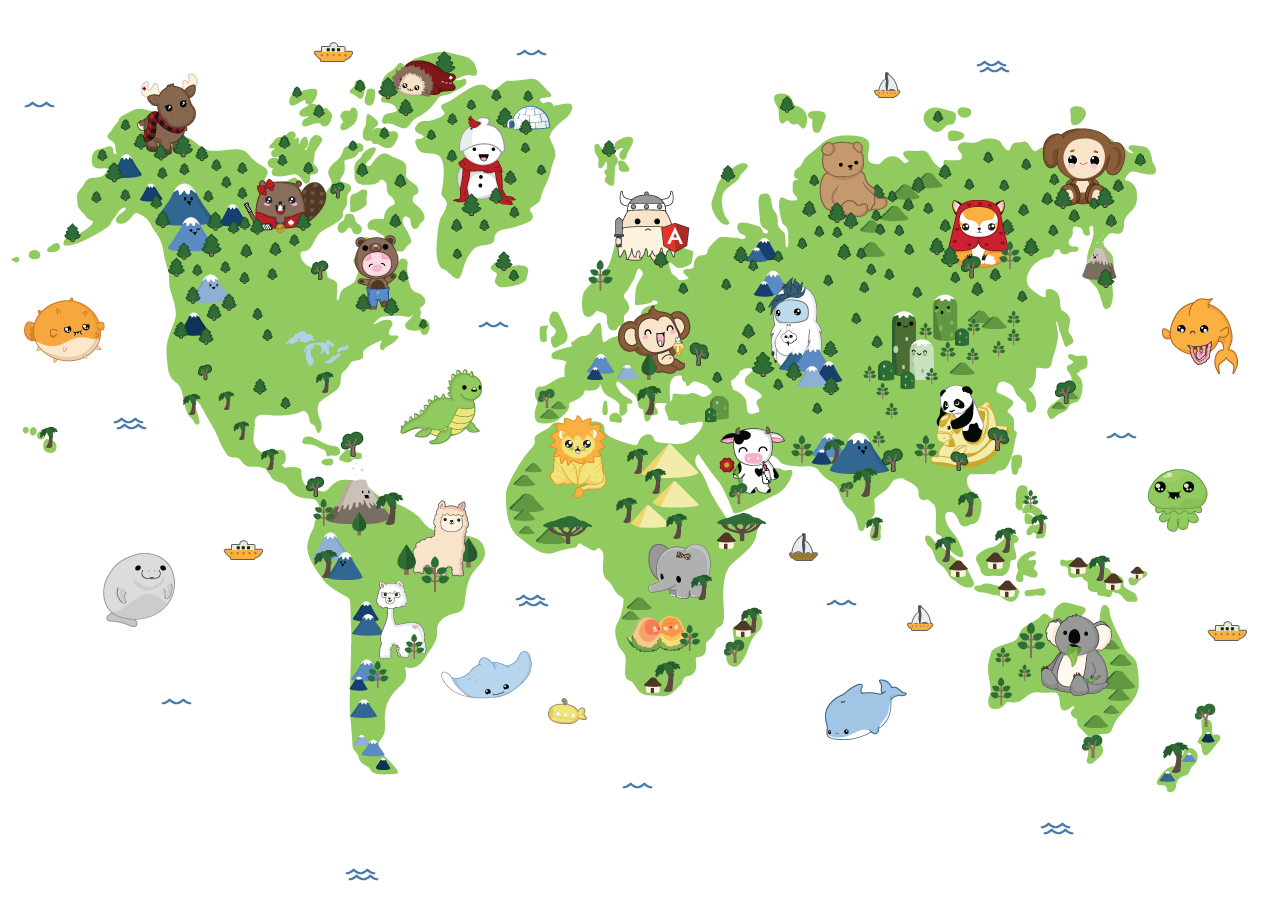 San Francisco
Mountain View
San Jose
Utah
Vegas
Toronto
Boston
St. Louis
Chicago
Winnipeg
Helsinki
London
Aarhus
Copenhagen
Amsterdam
Paris
Tokyo
Average Breakdown of a Week in the Life of Matias:
20% Meditation, Reading, Chilling, Exercising
15% Speaking, Teaching & Blogging
3 Creative things about Matias:
80% of the books on his shelf have never been touched (They're just there for show.)

Over THREE LITRES of kombucha consumed per week

Lived & Worked in THREE different countries